SUBSCRIBE & SAVE
Cute news for your face: Starface subscriptions are here! Select your fav products, get them automatically delivered to your door, and save 10% in the process with our big lil subscription program.
Benefits
10% off every order
Plus you'll be automatically enrolled into our rewards program. Being a VIP means early access to new drops, points every time you shop, and more.
Free shipping
All orders over $35 (subscriptions included!) are shipped free of charge.
Edit your plan easily
Want to adjust your frequency? Make updates to your subscription whenever you want.
Cancel anytime
Feel free to pause, skip, or cancel your subscription at any point (you won't be charged).
How it works
STEP 1: PICK UR PRODUCTS
Choose anything from Hydro-Stars to skincare.
STEP 2: SELECT UR FREQUENCY
Get your products automatically delivered every 1, 2, or 3 months.
STEP 3: ENJOY 10% OFF :)
Save on your favs and never run out again.
hydro-stars® + big yellow
32 Hydrocolloid Pimple Patches + Cute Case
hydro-star® refill
32 Starry Hydrocolloid Pimple Patches
hydro-star + salicylic acid
32 Hydrocolloid Pimple Patches With 1% Salicylic Acid
xl big star
32 Extra-Large Hydrocolloid Pimple Patches
micro-cloud
12 Hydrocolloid Microdart Patches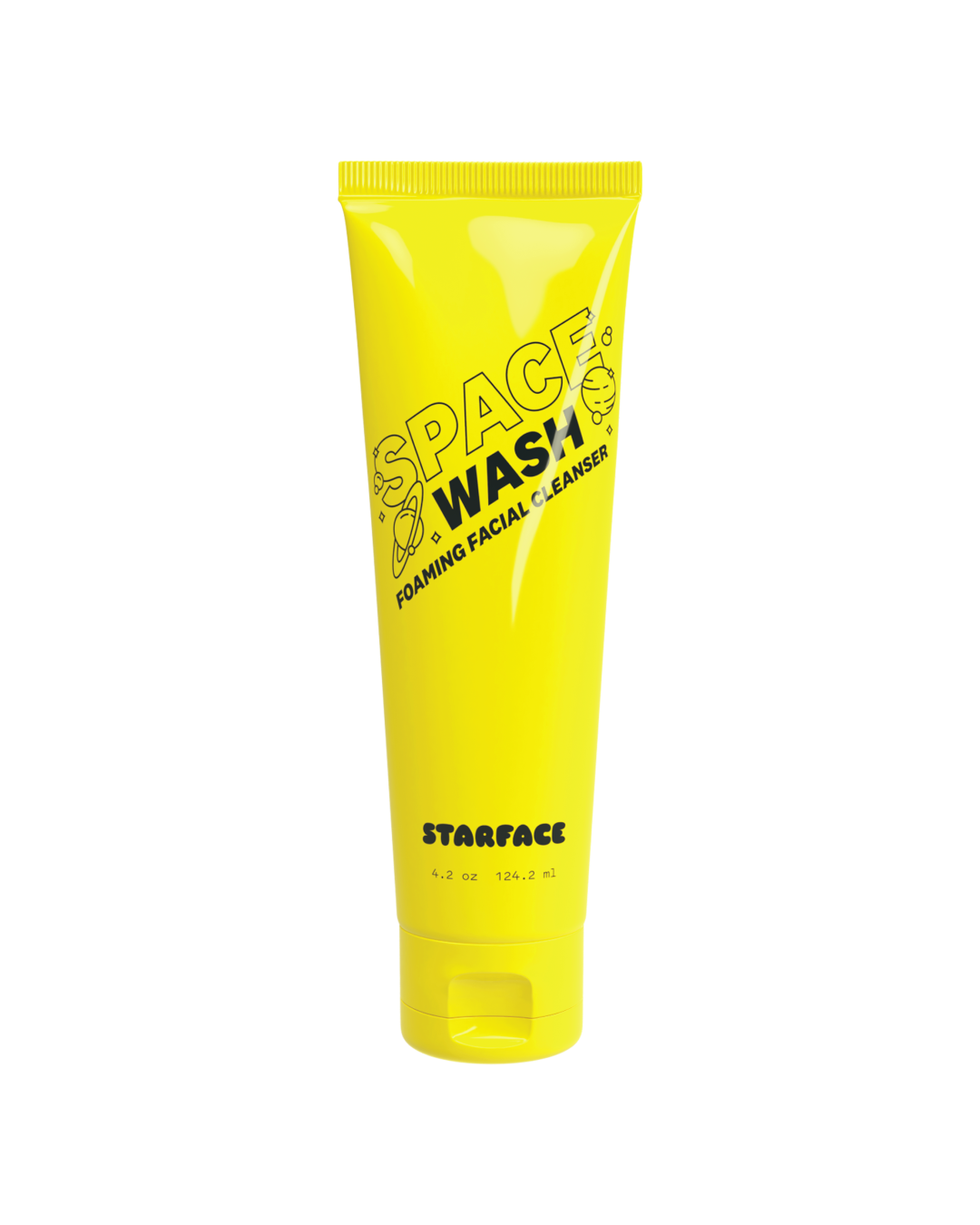 space wash
Foaming Acne-Friendly Cleanser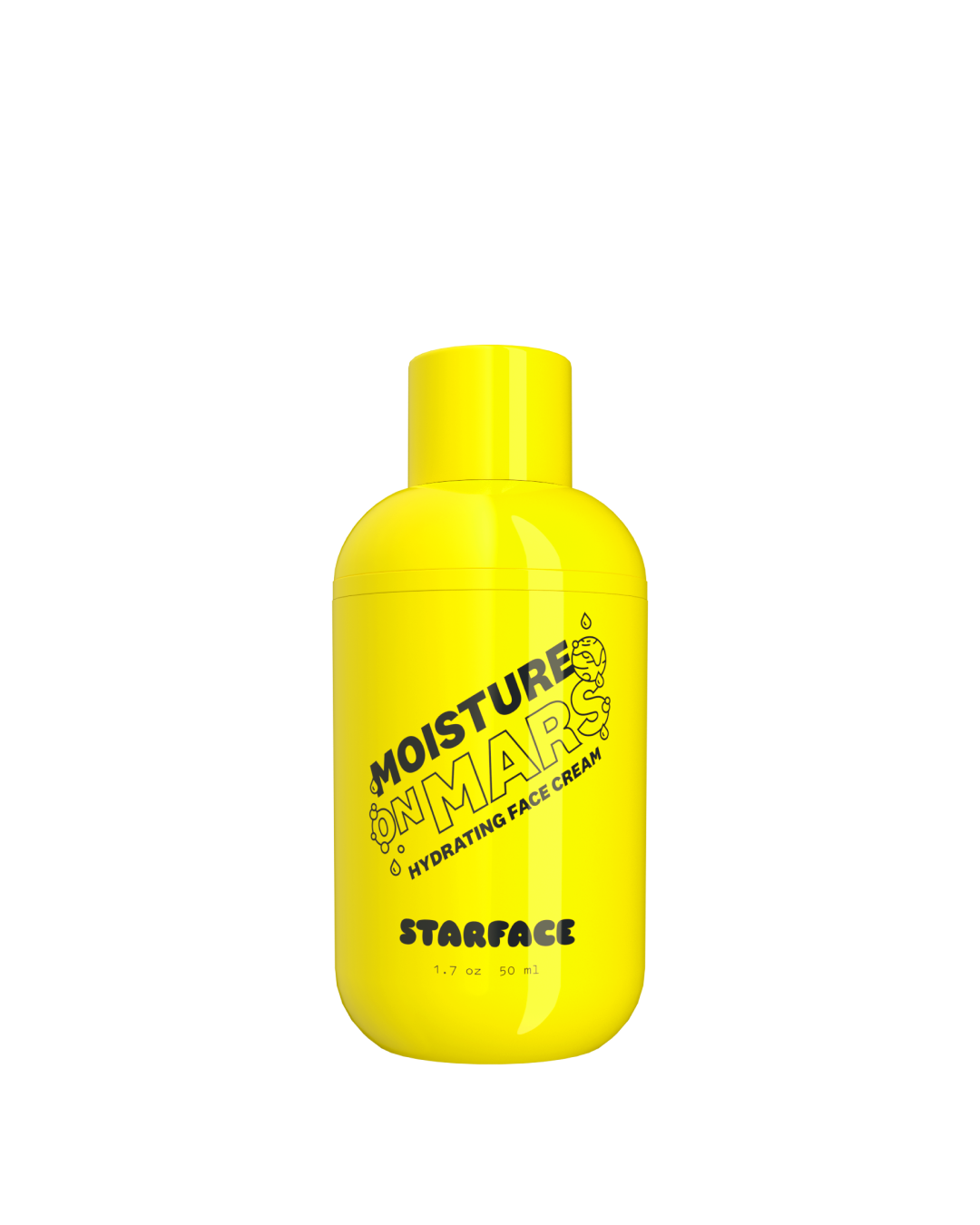 moisture on mars
Everyday Hydrating Cream
lift off pore strips
Gentle-Yet-Effective Pore Strips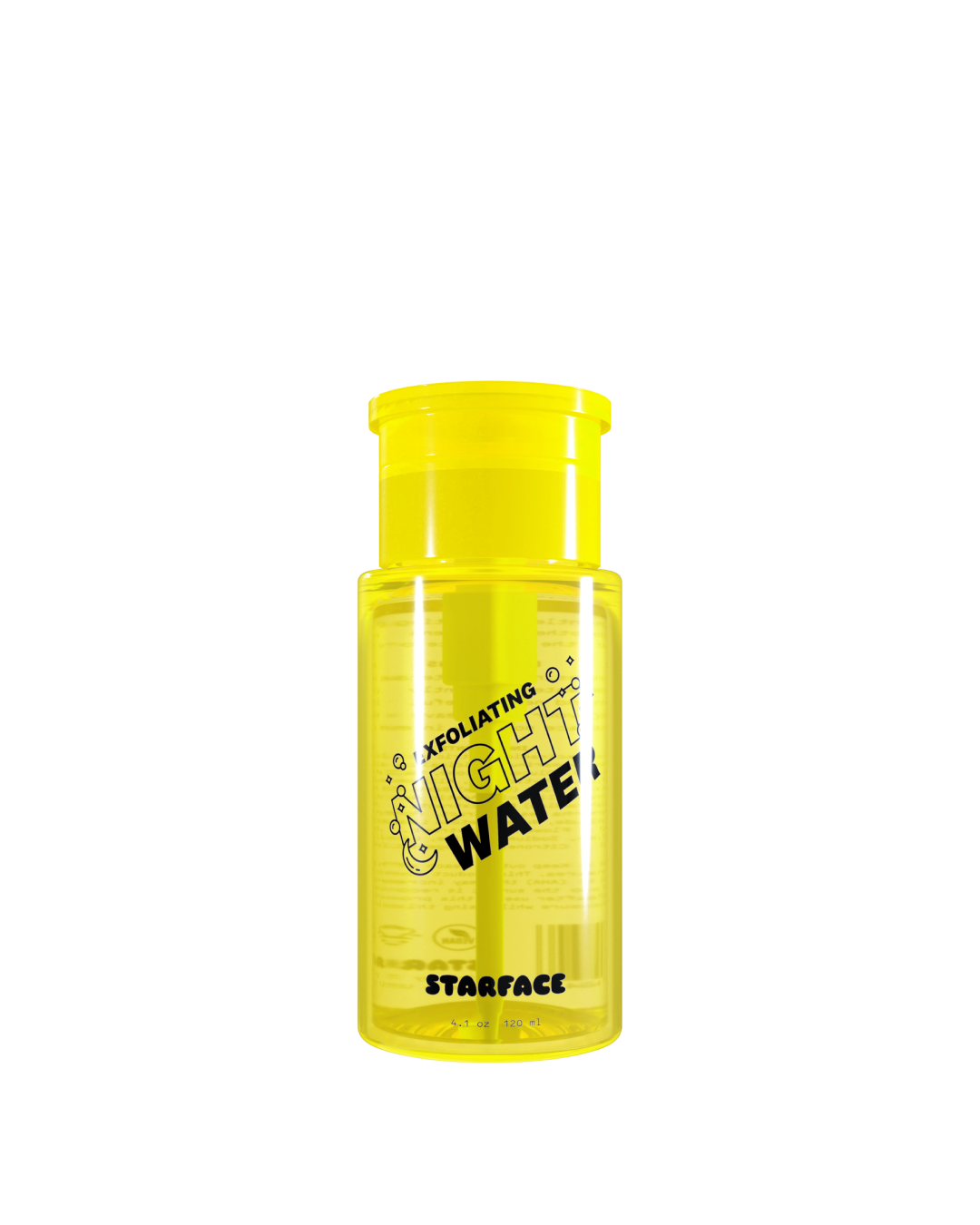 exfoliating night water
Powerful Liquid Exfoliant
cloud face cotton puffs
Cute & Biodegradable Cotton Puffs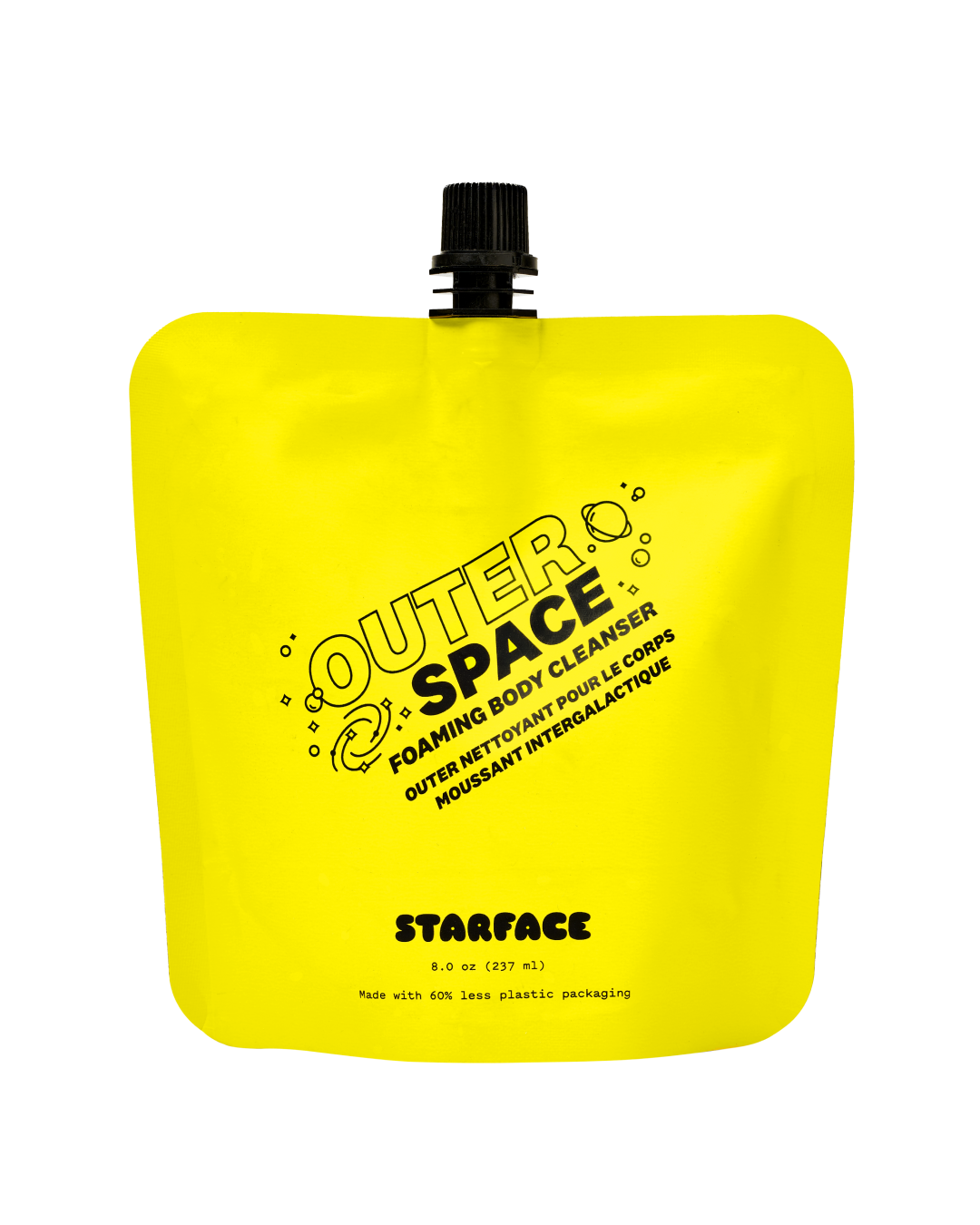 outer space foaming body cleanser
Daily Body Wash for Acne-Prone Skin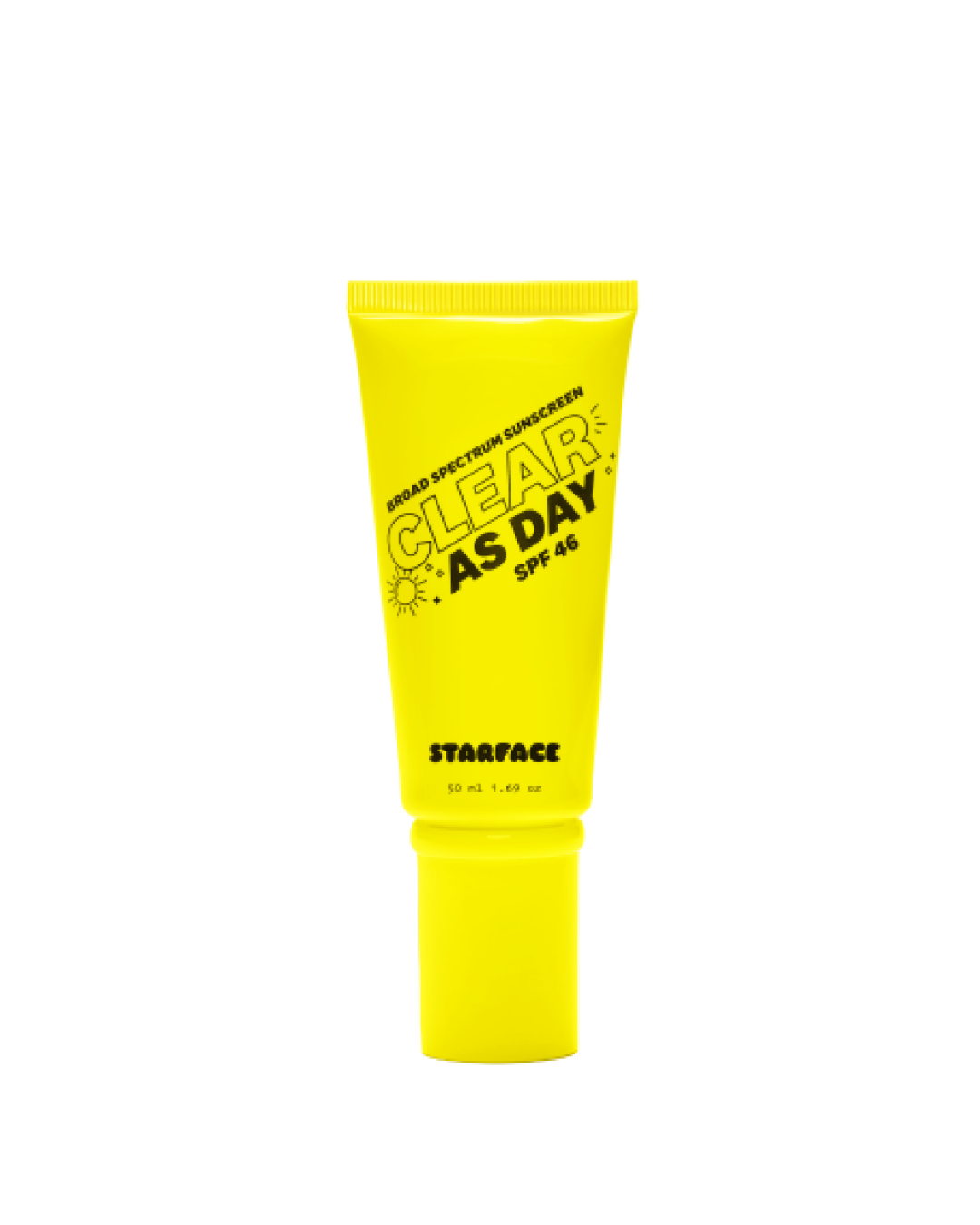 clear as day spf 46
Invisible, Broad Spectrum Sunscreen
10% Maximum Strength Sulfur Mask
Pre-Filled Cleansing Swabs
bff bundle
Bundle & Save 10%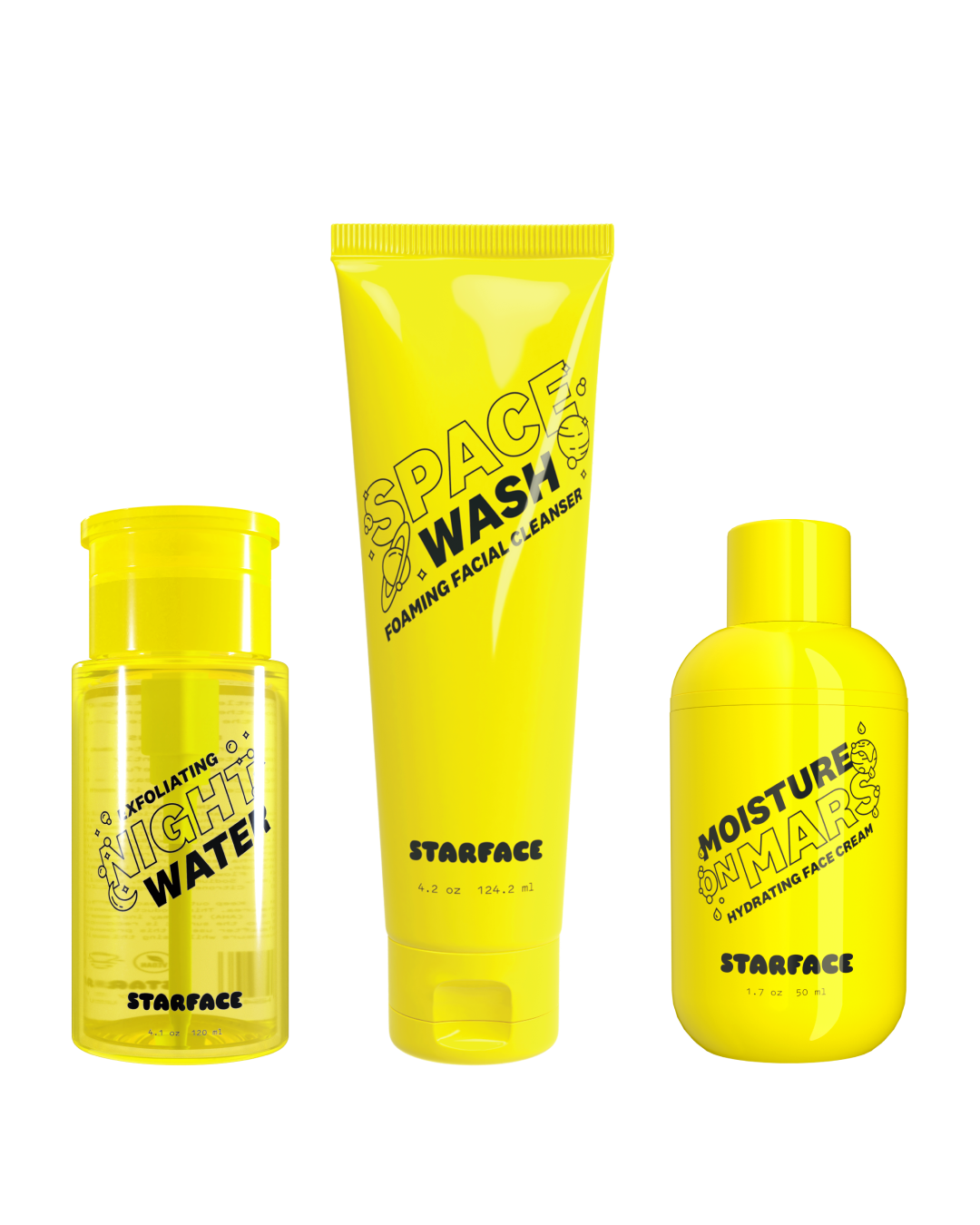 the nighttime trio
Bundle & Save 10%